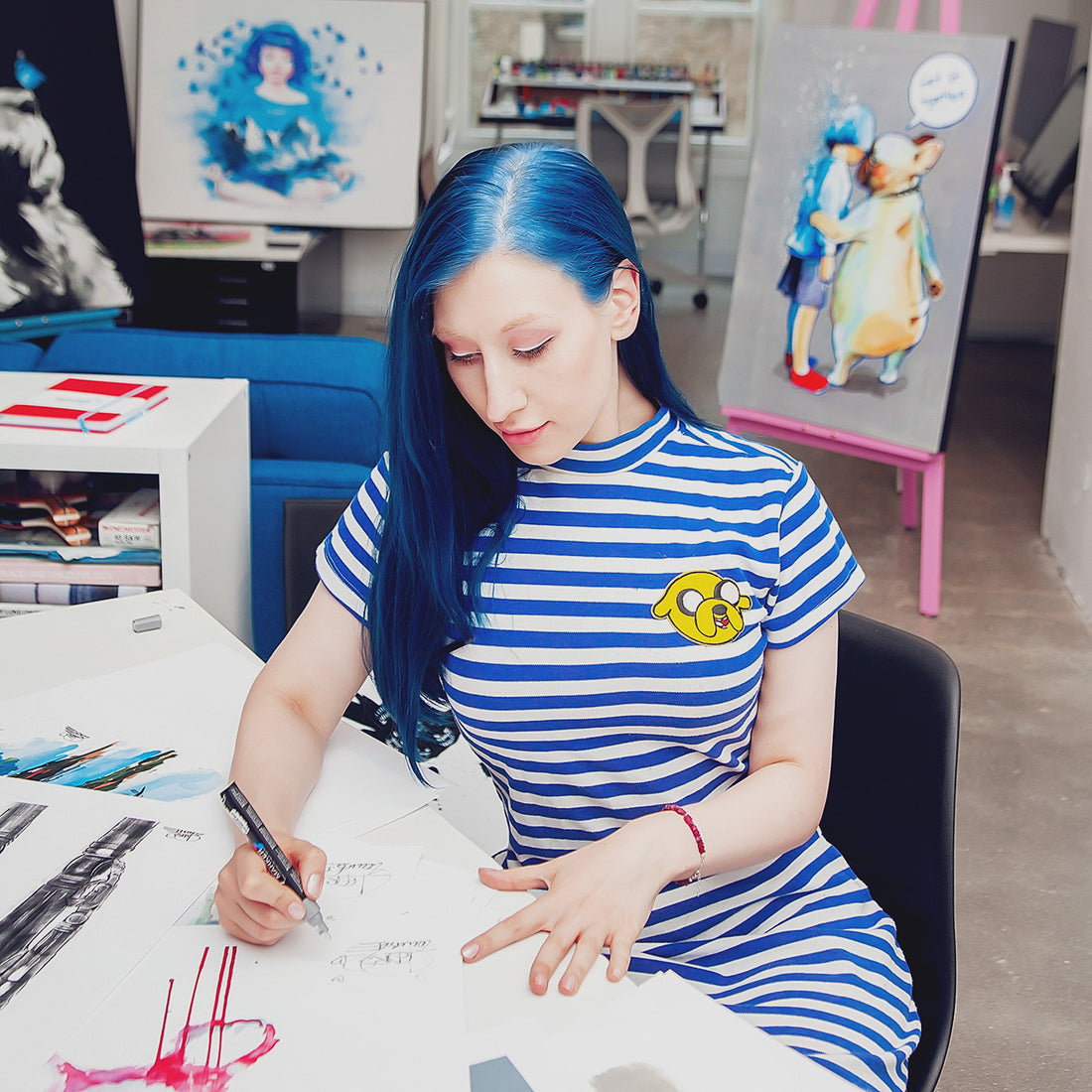 Art by Lora Zombie
LORA ZOMBIE STUDIO
We Love Our Customers
CUSTOMER REVIEWS
"Beautiful work, and the print quality is superb! My order was processed and delivered quickly and looks beautiful on my wall."
Kristin M.
"Amazing quality print and shipped so fast. Got mine back from the frame shop today and am so in love! 10/10 would recommend. "
Nicole K.
"I love my print and have had so many compliments on it and everyone want to know where I got it. This will surely be my first of many prints from Lora Zombie!"
Carla C.
"Fast and safe shipping, my piece was in excellent condition when I got it. I'm in love."
Marion D.
CAREER SPANNING ART BOOK
BY LORA ZOMBIE