Lora Zombie Studio Presents
THE DRAGONS COLLECTION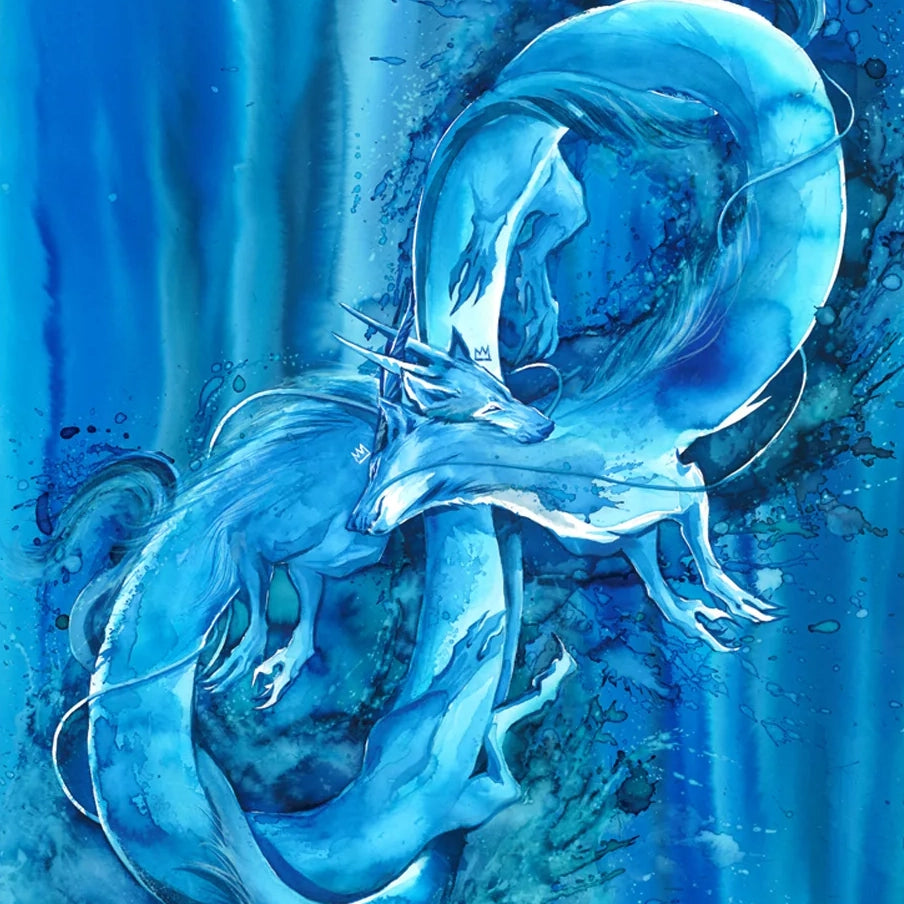 THE STORY BEHIND

INFINITY DRAGON

"I made this painting about the most amazing feelings of love, trust, unity, and infinity."

- Lora Zombie

ABOUT THE ARTIST

LORA ZOMBIE

Lora Zombie (b. 1990) was set on becoming an artist at very early age. The self-taught artist first gained recognition in the late 2000s as her work circulated online, reaching millions of people through blogs, news outlets, and social media. Since then, Lora has developed into a top seller on the urban art scene with exhibitions in London, Los Angeles, San Francisco, Toronto, Vancouver, Russia and more, bringing in the interest of collectors and fans worldwide.

ABOUT LORA ZOMBIE STUDIO
OUR CUSTOMERS LOVE
THE DRAGONS COLLECTION
"This piece of art spoke to my heart immediately when I first saw it online. But in person! WOW! So much more 💙 "
Patricia M.
"Such a beautiful print. I knew it would be worth it, but I was still blown away - and so we're my framers, they handled it with so much care. I can't wait to find the perfect spot on our wall. The colours and details are just amazing."
Jenna G.
"Loved this image the moment I saw it. This is my 8th Lora Zombie purchase and it did not disappoint. Vibrant color, beautiful detail. Very happy with it."
Janelle B.
"Love all your work!! Bought this in remembrance of my husband who passed away. The infinity symbol was us."
Tammy L.
"Everything Lora does is magical, this is no exception. I am her #1 extra fan and will be for life. 💙💙💙"
Crystal B.
"Thanks for all your amazing work!!! Infinity is just perfect ! 😍😁"
Laurent C.
NEVER MISS A RELEASE
JOIN OUR VIP LIST