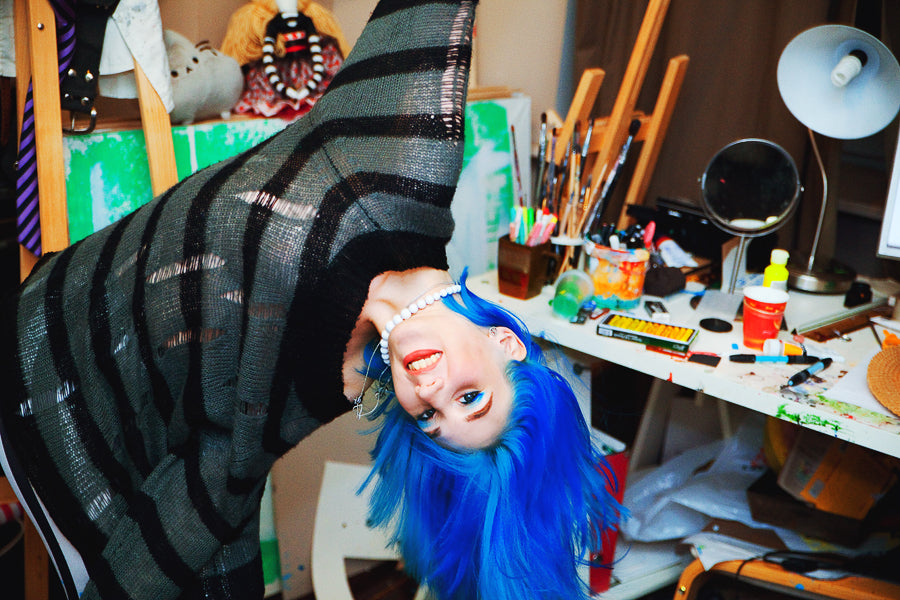 OUR STUDIO

Lora Zombie Studio is a Toronto based art company and design studio created by Lora Zombie and Tom Rowlandson.

We create products to entertain, inspire, and be accessible to art fans in 30+ countries worldwide.


Be Bold. Be Bright. Be a Unicorn.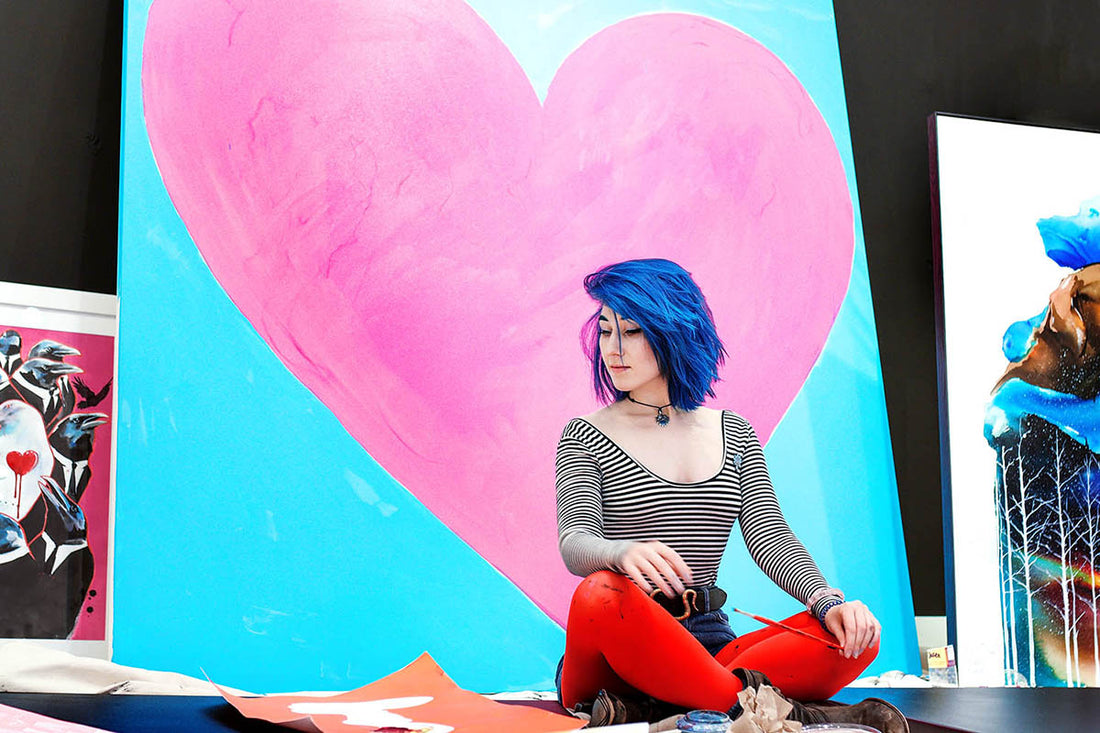 MEET LORA

Lora Zombie (b. 1990) was set on becoming an artist at very early age. The self-taught artist first gained recognition in the late 2000s as her work circulated online, reaching millions of people through blogs, news outlets, and social media.

Since then, Lora has developed into a top seller on the urban art scene with exhibitions in London, Los Angeles, San Francisco, Toronto, Vancouver, Russia and more, bringing in the interest of collectors and fans worldwide.


TAKE A LOOK INSIDE
OUR STUDIO
INSPIRING YOU INSPIRES US
FAN LOVE
ART SHOWS AND POP UPS
LIVE EVENTS
thank you for your support
get inspired