What Makes A First Edition different from an open edition print?
---
What's included with a first edition?
---
Will the first edition be numbered?
---
Are first editions available framed?
---
Do you ship worldwide?
---
Will there be taxes or duties on my order?
---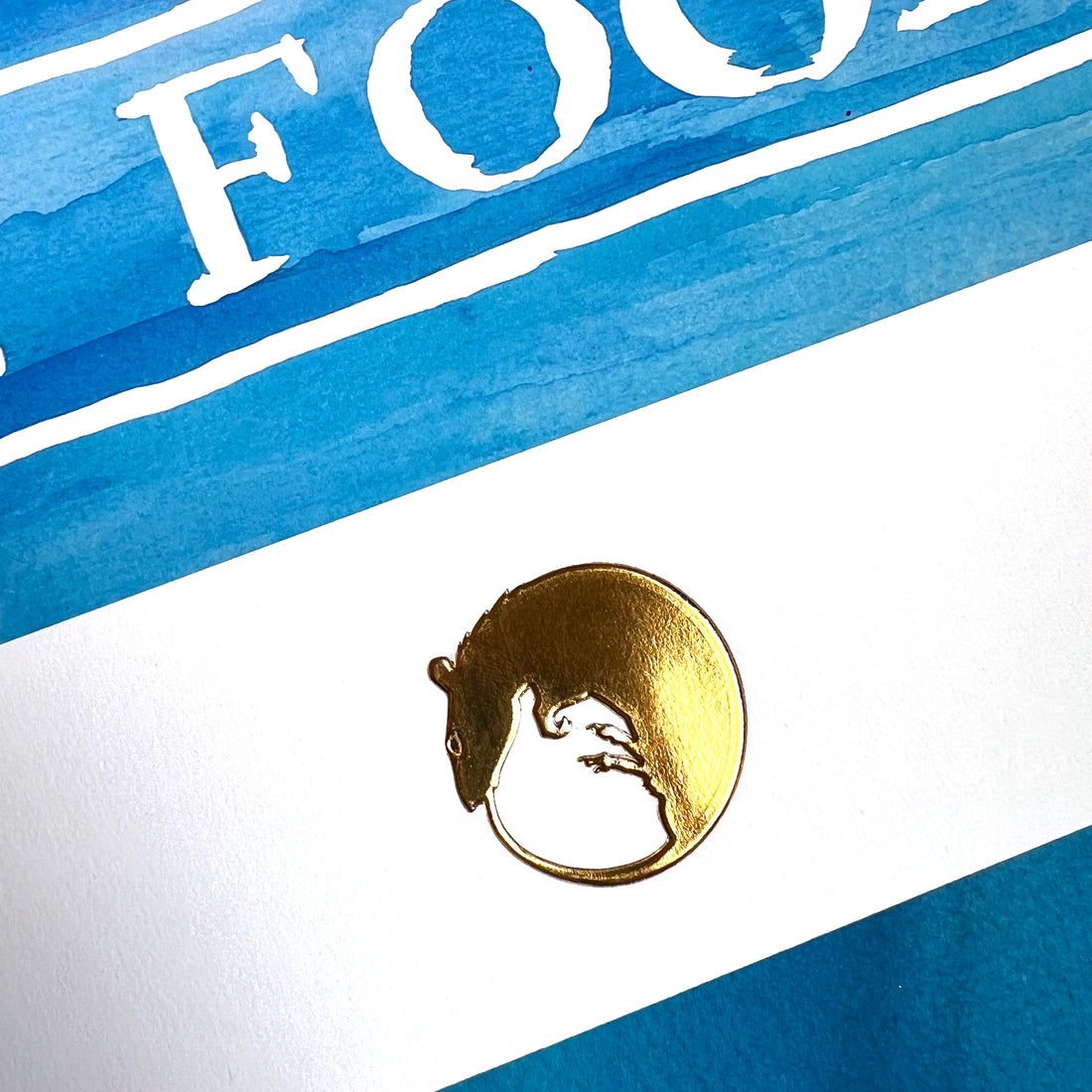 About First Edition Prints

Beginning in 2023, First Editions are produced as signed and numbered Editions. Each print is hand signed in pencil, numbered, and stamped with a metallic custom designed foil impression. The included Certificate of Authenticity is a custom designed for each release and signed by the Director of Lora Zombie Studio.

Learn More
WE LOVE OUR CUSTOMERS
FIRST EDITION REVIEWS
"The quality of the art and the condition it was in when delivered was perfect. I have it in my office to greet everyone that enters. This is my fifth Lora piece. I'll look for more in the future. I strongly encourage the framing option since it allows the piece to go directly to display when it arrives."
Han K.
"The overall quality of the prints is just fantastic leaving nothing to be desired. It is clear that the paper and ink used is very high quality. Thought and care has gone into the packaging as well to protect your art on its way to you. The small details make big differences in how prints are shipped and they have nailed it."
George S.
"The artwork on this piece is out of this world. The quality of the art is above all expectations. I had them frame it for me. EXQUISITE!!! I wish I had pictures to add to this review. My words cannot do it justice."
Stephanie M.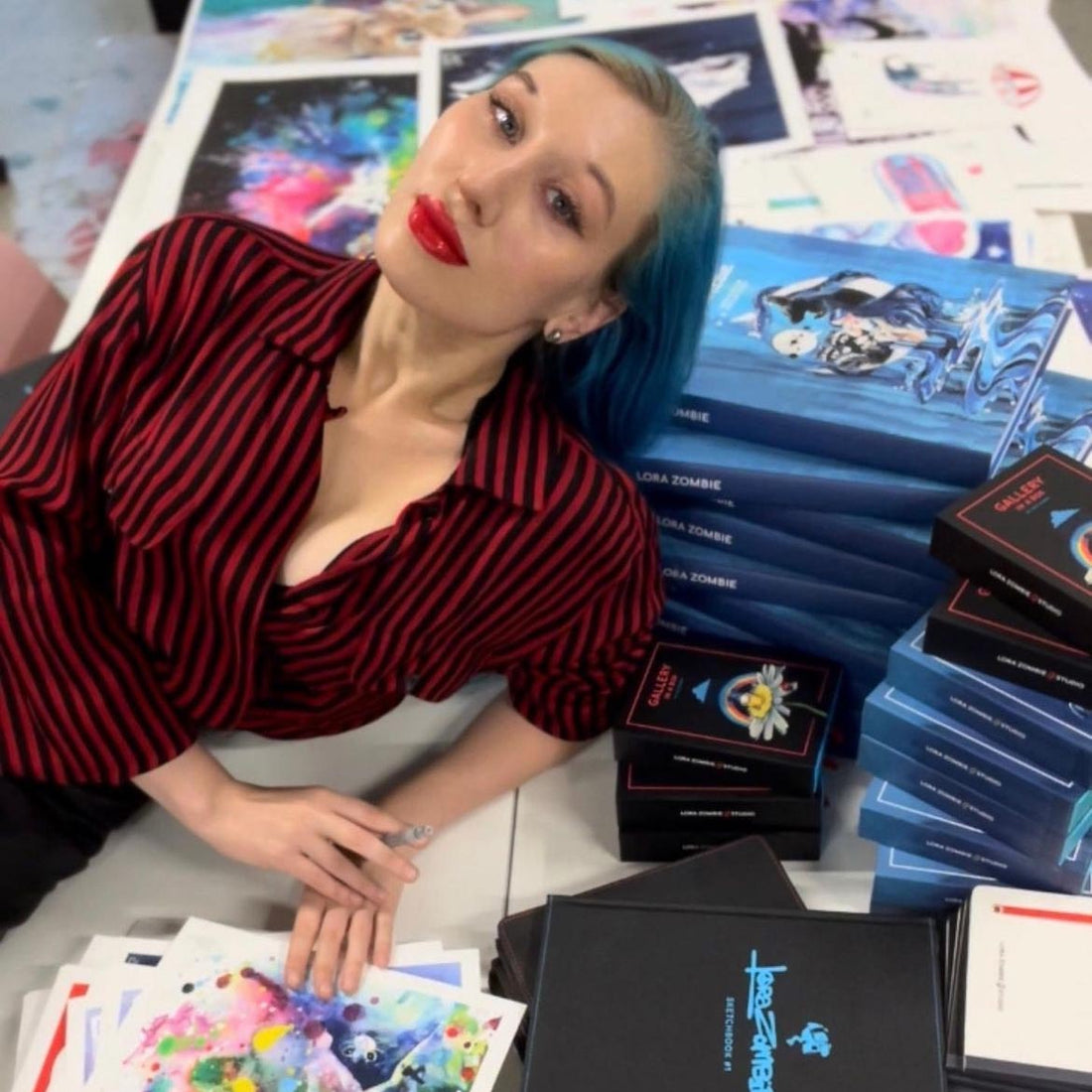 ART BY

LORA ZOMBIE

Lora Zombie (b. 1990) was set on becoming an artist at very early age. The self-taught artist first gained recognition in the late 2000s as her work circulated online, reaching millions of people through blogs, news outlets, and social media. Since then, Lora has developed into a top seller on the urban art scene with exhibitions in London, Los Angeles, San Francisco, Toronto, Vancouver, Russia and more, bringing in the interest of collectors and fans worldwide.

ABOUT LORA ZOMBIE STUDIO